Delivered anywhere in Ireland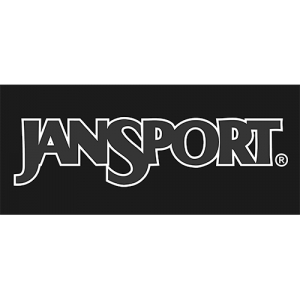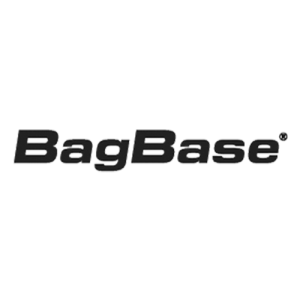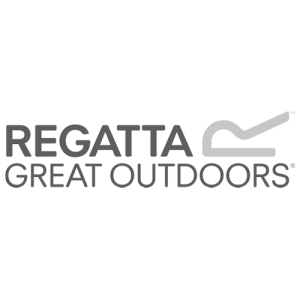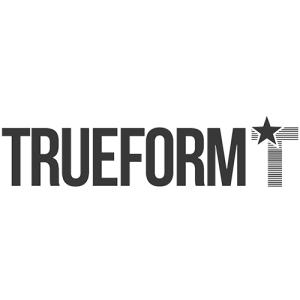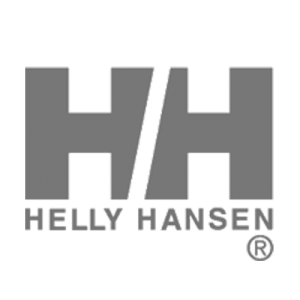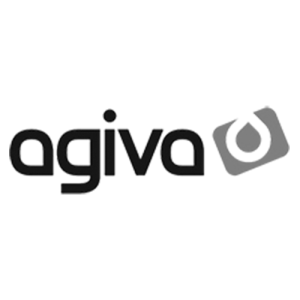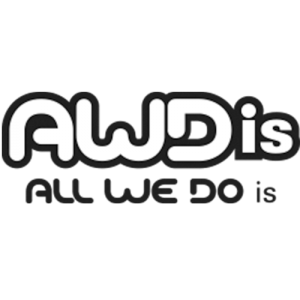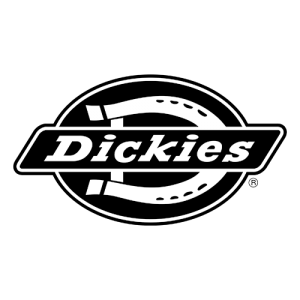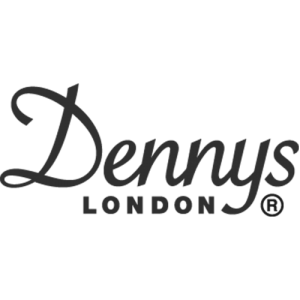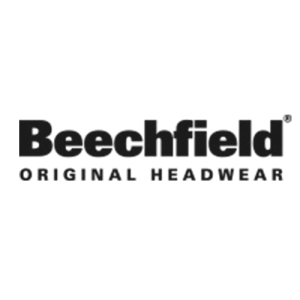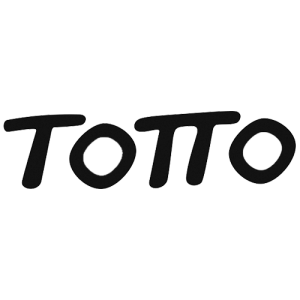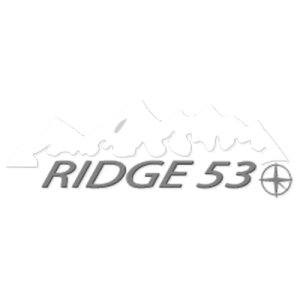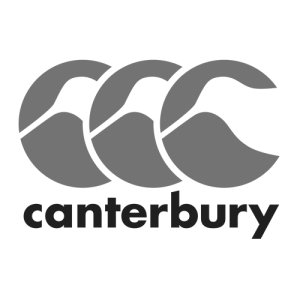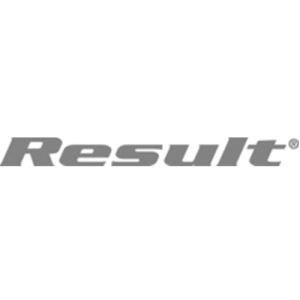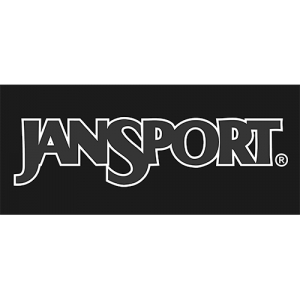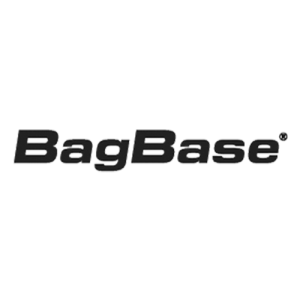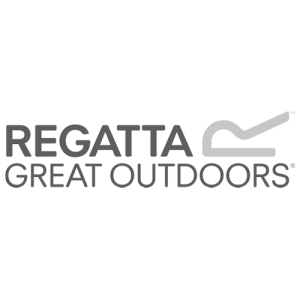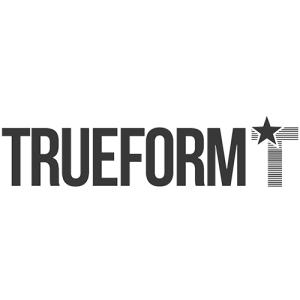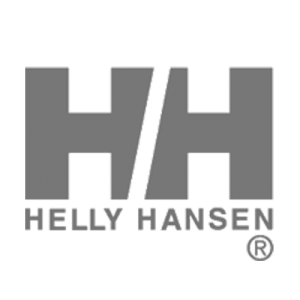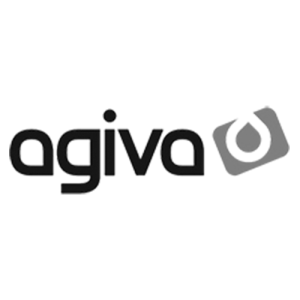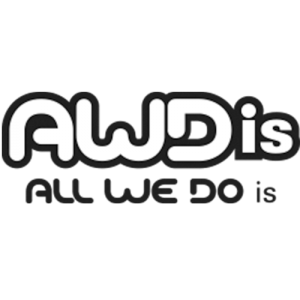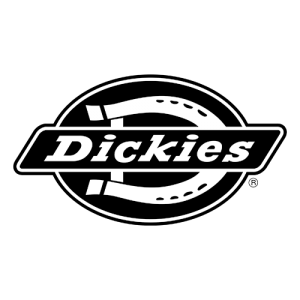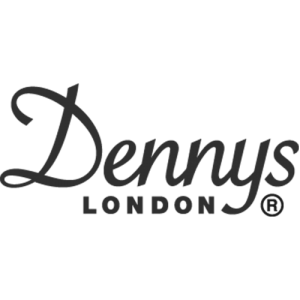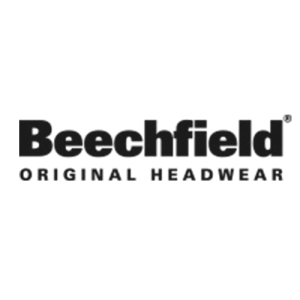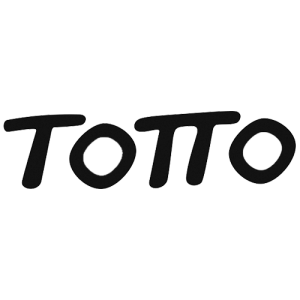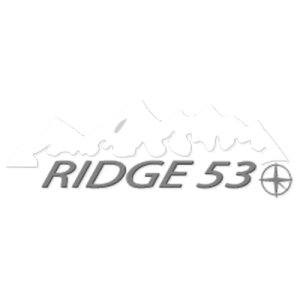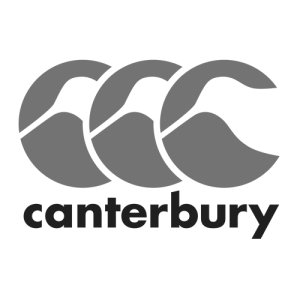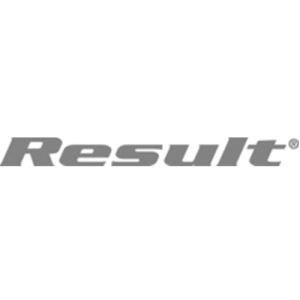 From design to logo application. We have everything you need to create a remarkable uniform range
Create a custom design for your products: our team is specialised in creating beautiful designs and logos.
Print your logo onto clothes and accessories: a creative way to customise your uniform and spread your message
Embroider your Logo or Crest: an excellent way to add a professional look to your uniform project.
Create a bespoke packaging for your products: an original way to add value and personality to your project.
Have a dedicated shop for your products: an easy way to sell all your products and make your customers happy.
Some Love From Our Customers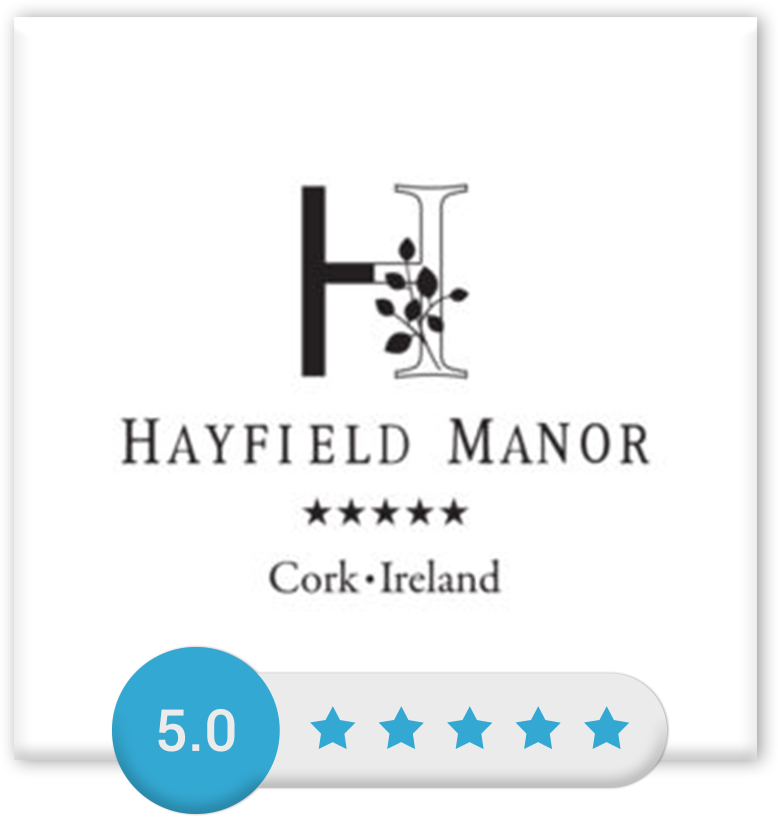 "Best of Quality"
4ORM are extremely efficient, very friendly and always the best of quality. We use them for all our uniform needs.


Niamh Whelton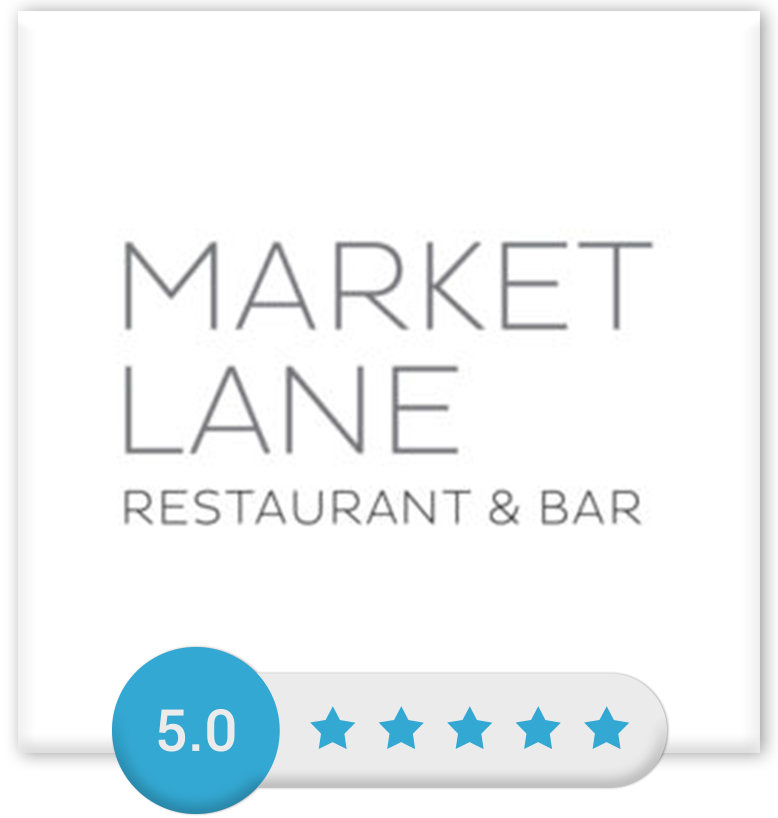 "It's a unique company"

We have worked with 4ORM for years now and we feel it's a unique company that listens to its clients and provides quality material and design for our uniforms.



Tracey Corbett
How to Order Your Personalised Uniform

Creating and ordering your uniform range is easy and tailored to your needs.
We are 4ORM

We have passion for our craft and absolute attention to detail which result in the best outcome for your order. Thus, no matter if you need one or a thousand garments, your project will get the attention it deserves.

Since 2006 we are dedicated to supplying not only the best of quality products but also to creating uniforms that make people proud. We specialise in embellishing clothes, and we are experts in providing the best customer service always.

We offer a wide range of products and services. Therefore, whether you need printed t-shirts for your gymnastics club or a personalised kit for the marathon you are organising, we have your back.

"Making you fall in love with your uniform," is our motto, and we have built our success and reputation by always having this goal in mind. It is simple: you and your team spend most of your time wearing a uniform. Therefore, you want to be wearing clothes that make you feel and look good.