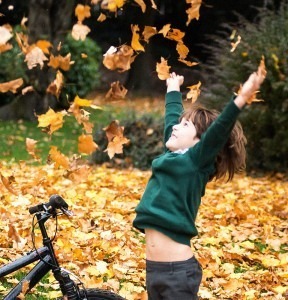 When buying your uniform it is important to consider the weather at different times of the year; we live in a changeable climate no matter what the season. Always a good idea that you can layer up or down as needed. Keep your cool, warm yourself up, and love your uniform!
Since our establishment in 2005 we have specialised in uniforms across all sectors. But, we have a special affinity to the school uniform. Most of us associate uniforms with the fourteen or so years we wore them in school, often begrudgingly – we aim to change that.
From humble beginnings with a handful of loyal clients we have established ourselves as a leading force in the school uniform world. It has been our pleasure to work with some incredible local and countywide schools.
We specialise in school uniforms, for both national and secondary level. We have many schools that we work specifically with, and have a wide range of plain and uncrested uniforms too. Added to that, we do everything from garments for school trips to t-shirts for school events to 6th class leaver and TY hoodies, and any other apparel needs that may arise throughout the year.