The Handmade Bag For Life
Whether you are travelling the world or carrying the world with you, a McWilliam bag is your authentic and fashionable bag for life.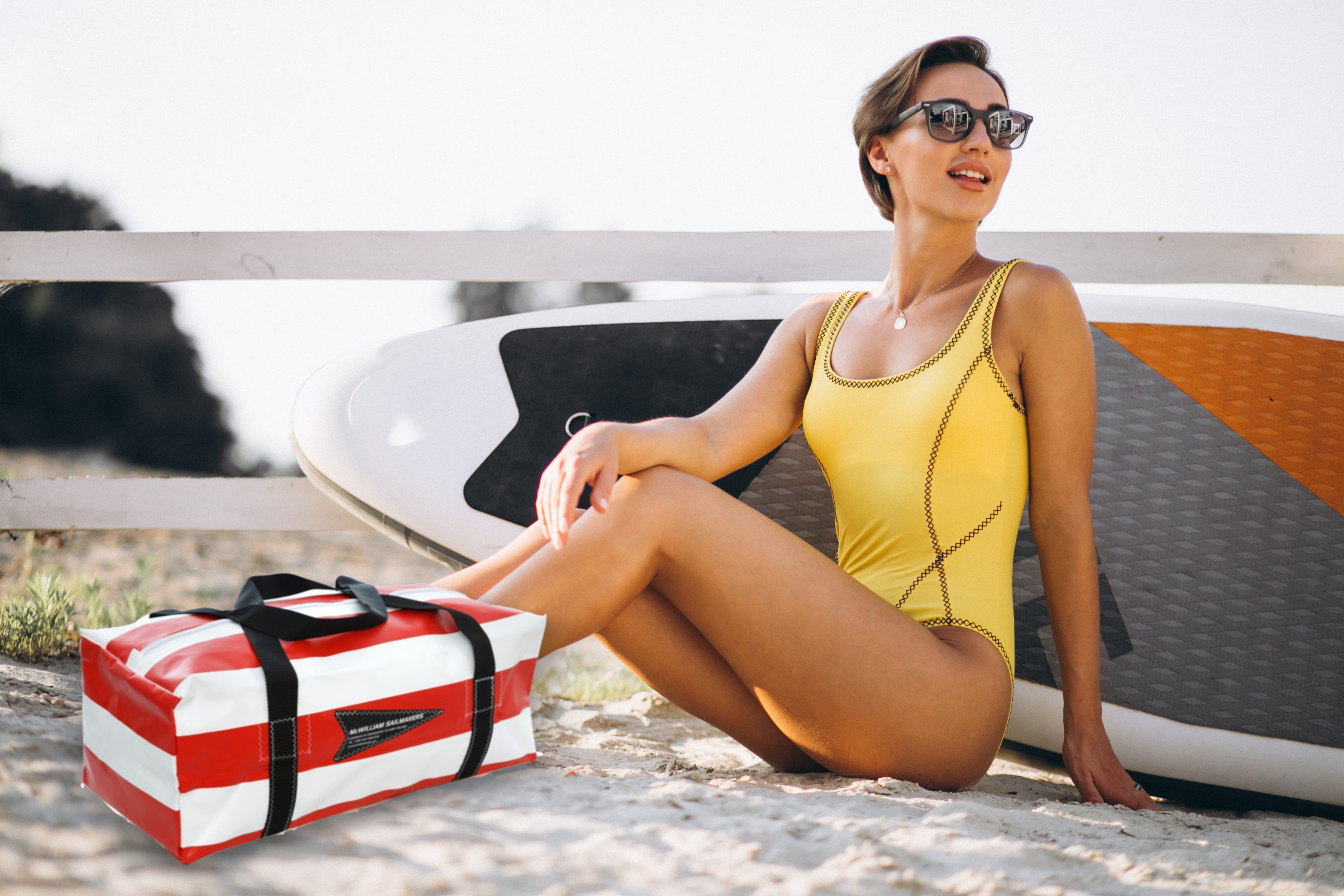 " I bought my first McWilliams bag when I was 22 and 20 years on I still have it. It's been all around the world and has helped me move house countless times. My red/white bag is due to retire but I won't throw it out ever I have so much history with it. This is genuinely a bag for life."